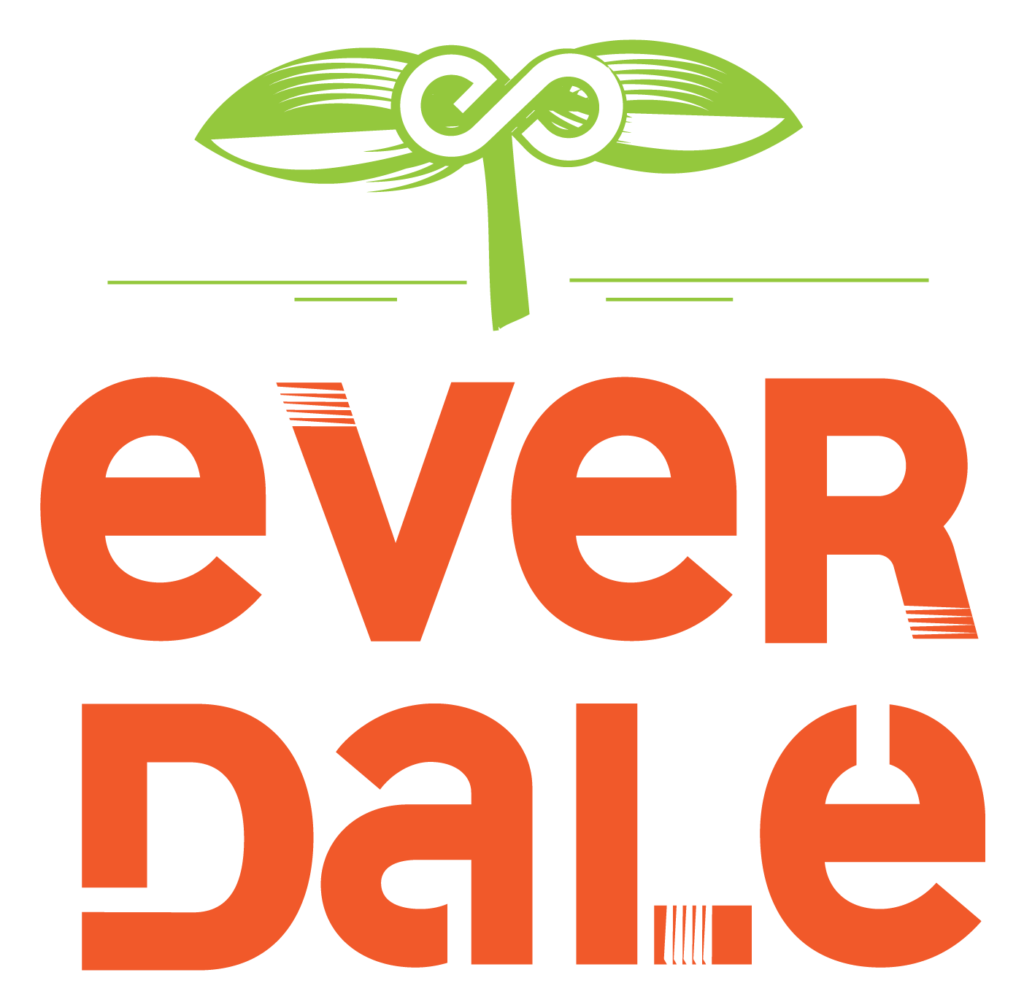 Everdale was one of the very first places we encountered after we made the move to our little village of Hillsburgh. We were coming home from running errands in preparation for opening our doors and drove past their driveway, Having recognized the logo on the sign from an information rack, we decided to pop in for a visit. We are so glad we did! Their organic produce is amazeballs! Fresh does not even begin to describe it. And the people, well, the people are even more amazing. Besides growing and curating great food, they do all sorts of great things in and around the community.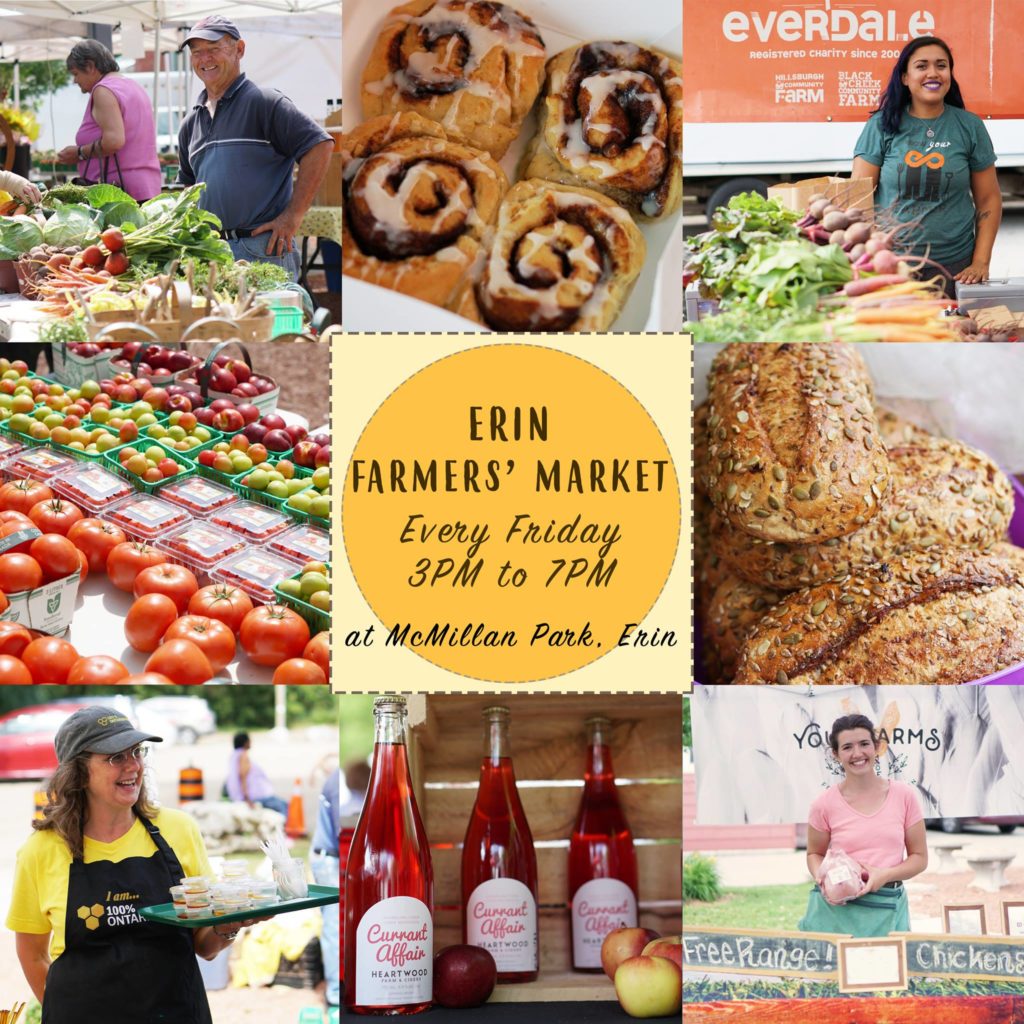 The Erin Farmers' Market runs every Friday 3-7 pm from June 26 to September 25, 2020 at McMillan Park in Downtown Erin. Come celebrate local food, artisans, farmers and community!

If dining out is not in the cards for you or you just need some munchies, our local Foodland is a great place to get a meal to bring home. They even have a bonus LCBO right in the store!