People often ask us how we chose our location and, although there were many reasons, if we had to pick just one, it would be this wonderful rail trail. It runs right through our backyard. Well, technically, it is the rear border of our property. Semantics aside, within a minute or two you can be on this 47km trail enjoying the natural beauty of our community. Being right on the wetlands, there is plenty of wildlife. We have seen beavers, birds too numerous to count, fishers, muskrats and the list goes on. Whether you like to snowshoe, walk, run or cycle, the ECT is a great place to start big and small adventures. In fact, since this trail is part of The Great Trail, you could actually explore Canada from coast to coast to coast.

Along the ECT there are lots of things to do and see. Below is a list of several we think you will enjoy. Distances listed are from our front door.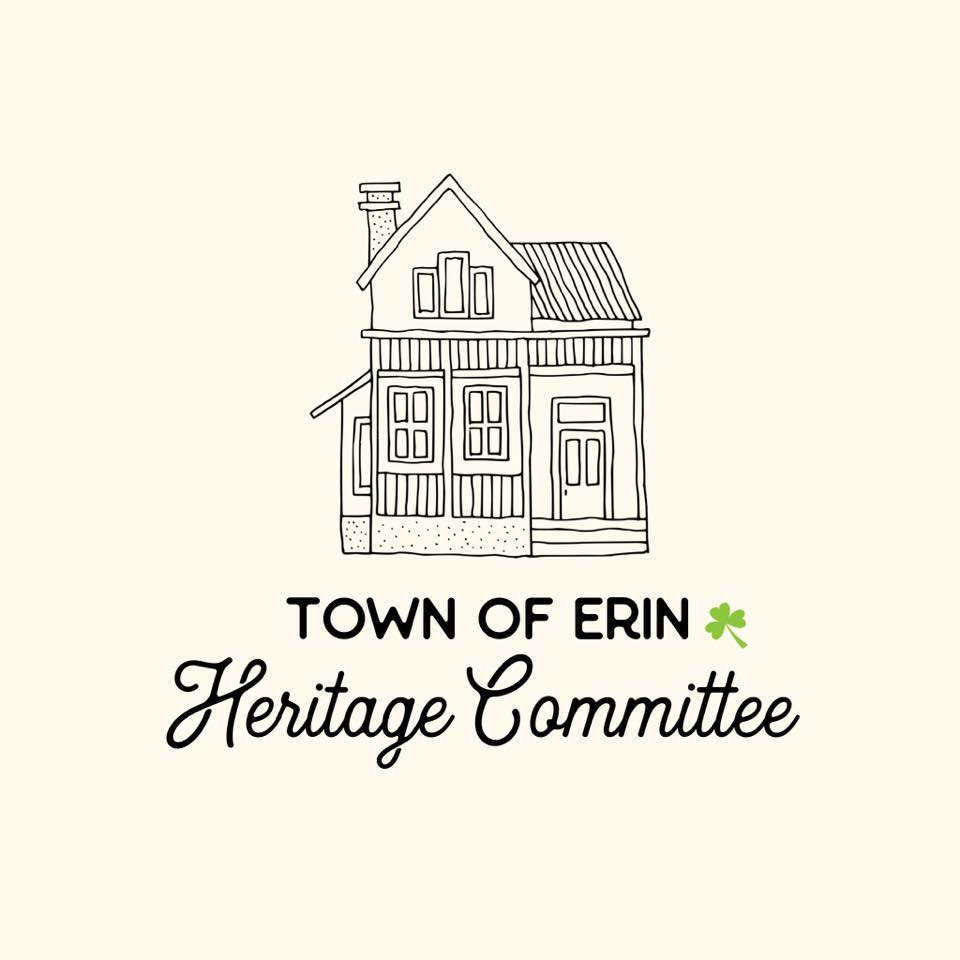 The Town of Erin has a rich heritage dating back to the early 1800's. The committee of council responsible for safeguarding historically significant pieces within our current community has created to Heritage Walks to aid visitors in better understanding where we came from and how we got to where we are today. Both are self-guided and we have map brochures on hand for you to use while out and about.
Providing a "brief" description of this amazing facility would be futile! Click on the heading above to see all they have to offer. You might want to grab a coffee before you do… 😉
This place is the evolution of an already thriving winter experience destination. Now a three-season venue, there are many things to do and see. Fields of lavender, Christmas trees, workshops, a locally stocked gift shop and, of course, the people!