Family run with warm smiles that will brighten your day. If you are looking for great food served by great people at great prices, this is the place to stop for a bite. Before you go, make sure to try the butter tarts. Seriously! You will not regret it.
One of our newer offerings in town, this little place will surprise you. The front patio is a great place to sit and enjoy the fresh country air. It happens to be the closest restaurant to the trail and provides amenities for cyclists. Stop by and say hi to Tina the next time you are out for a ride!
The Tipsy Fox (7.5km)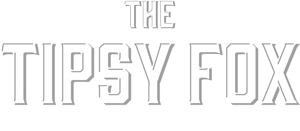 Vying for the "local favourite" title, this pub has pulled through the chaos of the last couple of years like a champ. Not only are they surviving, but they have also thrived and improved their offering. The food is excellent, the atmosphere is fantastic and the service is on point. You will not be disappointed!
Judy's Restaurant (7.7km)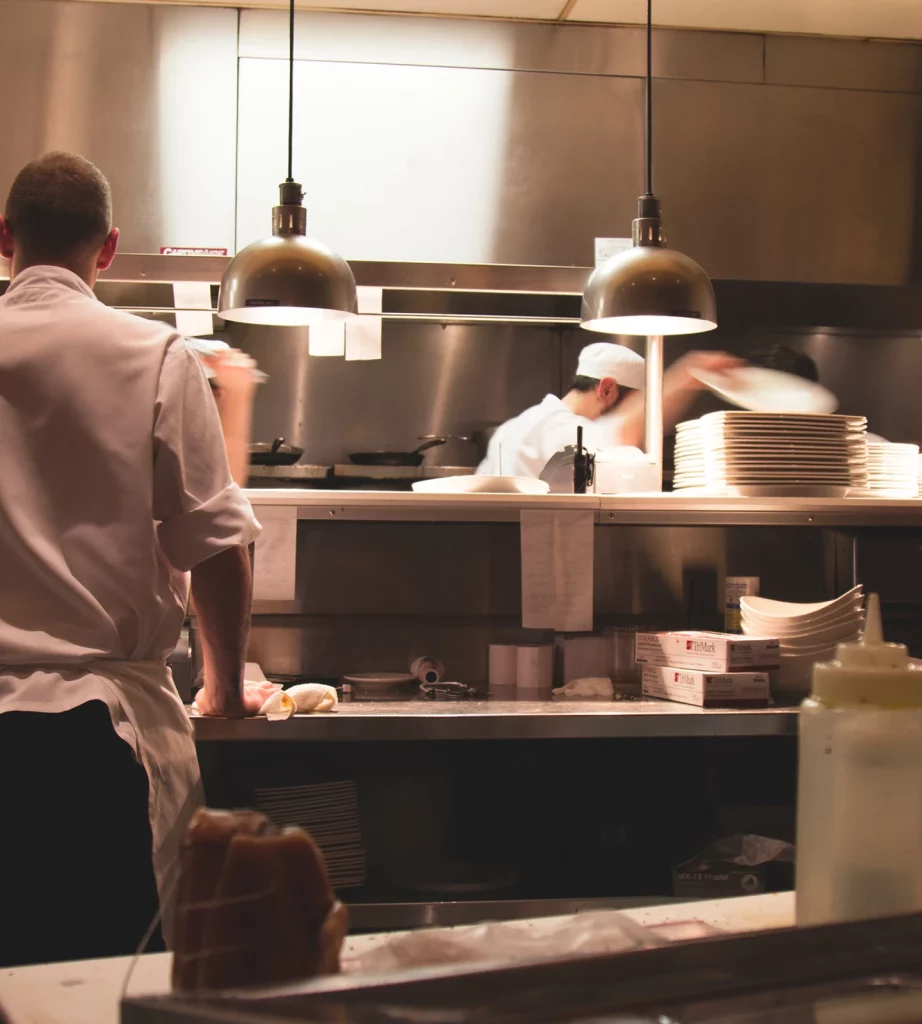 Judy's Restaurant is yet another local favourite. Do not let the location of this roadhouse-style dinery fool you. The burgers are amazing, the staff is fast and friendly and it has been around for years. They offer both indoor and outdoor options. Again, good to call ahead on weekends so you will not miss out.
The Busholme (9.5km)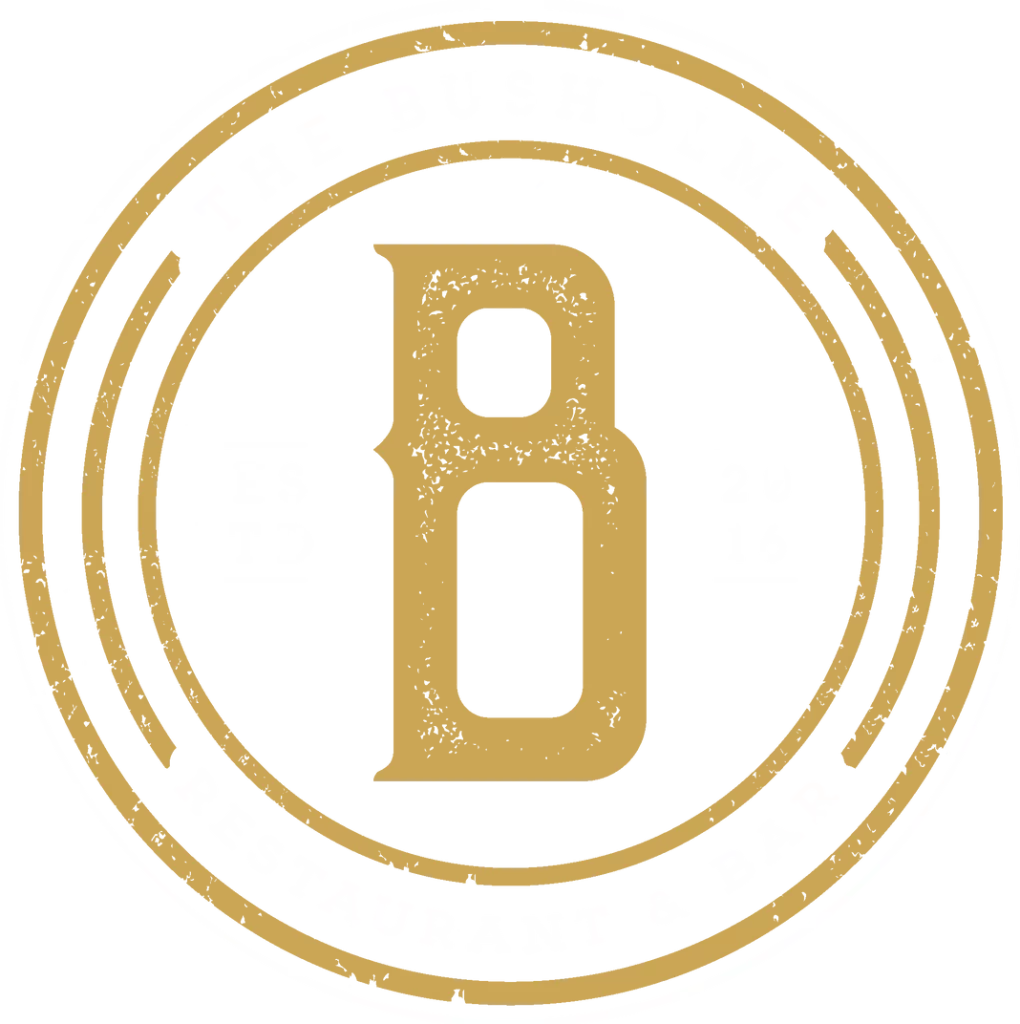 You will always find something interesting here. The food is upscale pub, the owners are local, the entertainment is varied and the patrons are plenty. Both indoor and outdoor dining options provide a great dining atmosphere. Always call ahead on weekends to make sure there is still space as this is arguably THE local favourite spot.