We are happy to be launching our eGift Cards!  With Mother's Day just around the corner, we decided to help you pamper the lady that has taken care of you for so long.  From now until Mother's Day 2018 any eGift Cards purchased through the following link will receive a 10% discount on the purchase price.
Mother's Day eGift Card Promotion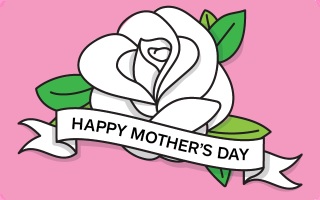 When completing your purchase, simply add the code MOMSDAY2018 to receive 10% off your purchase of up to $500 worth of Tailwinds eGift Cards.
Of course, if you want a little pampering, you can get some for yourself.  We won't tell… 😉